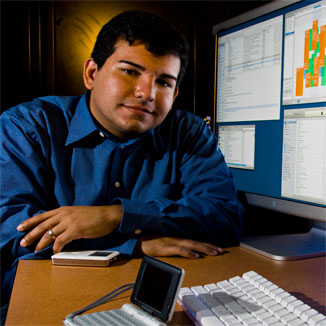 College Information Packets
Find schools and get information on college programs.
Powered by Campus Explorer
What Is College Accreditation?
College accreditation is an award that a college recieves for maintaining standards in general areas or specific degree programs. It shows that a college is current, credible and prepares it's students for the employment world. Is your college accredited?